Square cold water tower
stars, based on
1
reviews

Structural characteristics:
1. The panel:glass fiber reinforced plastic material,smooth surface appearance,corrosion resistance,prevent ageing.
2. Packing:for modification PVC two-way point of wave plate,thermal performance is good,airflow small resistance,good rigidity,heat-resistant 75℃,cold and flame retardant.
3. Fan:blade material for alloy aluminum.Fan aerodynamic reasonable,big air volume,high efficiency,low noise and corroision resistance.
4. Motor and reducer:for outsourcing equipments.
5. Cloth qualitative,sink:fiber glass with water equably,ultra low noise type have cover plate can be my light,prevent debris into,reduce splashing.
6. Silencing cover:glass fiber reinforced plastic material,inside the sticky cavity type flame retardant PVC film silencing materials.
7. The shutters:glass fiber reinforced plastic material,can waterproof spatter and can lead into the tower airflow evenly.
8. Tank:glass fiber reinforced plastic material,up catchment role,with automatic suplement water facilities,closed-circuit circulation directly absorbent.
9. Skeleton:for ruffled steel assembly structure,good rigidity,light weight,transpor,installation is convenient,galvanized anti-corrosion.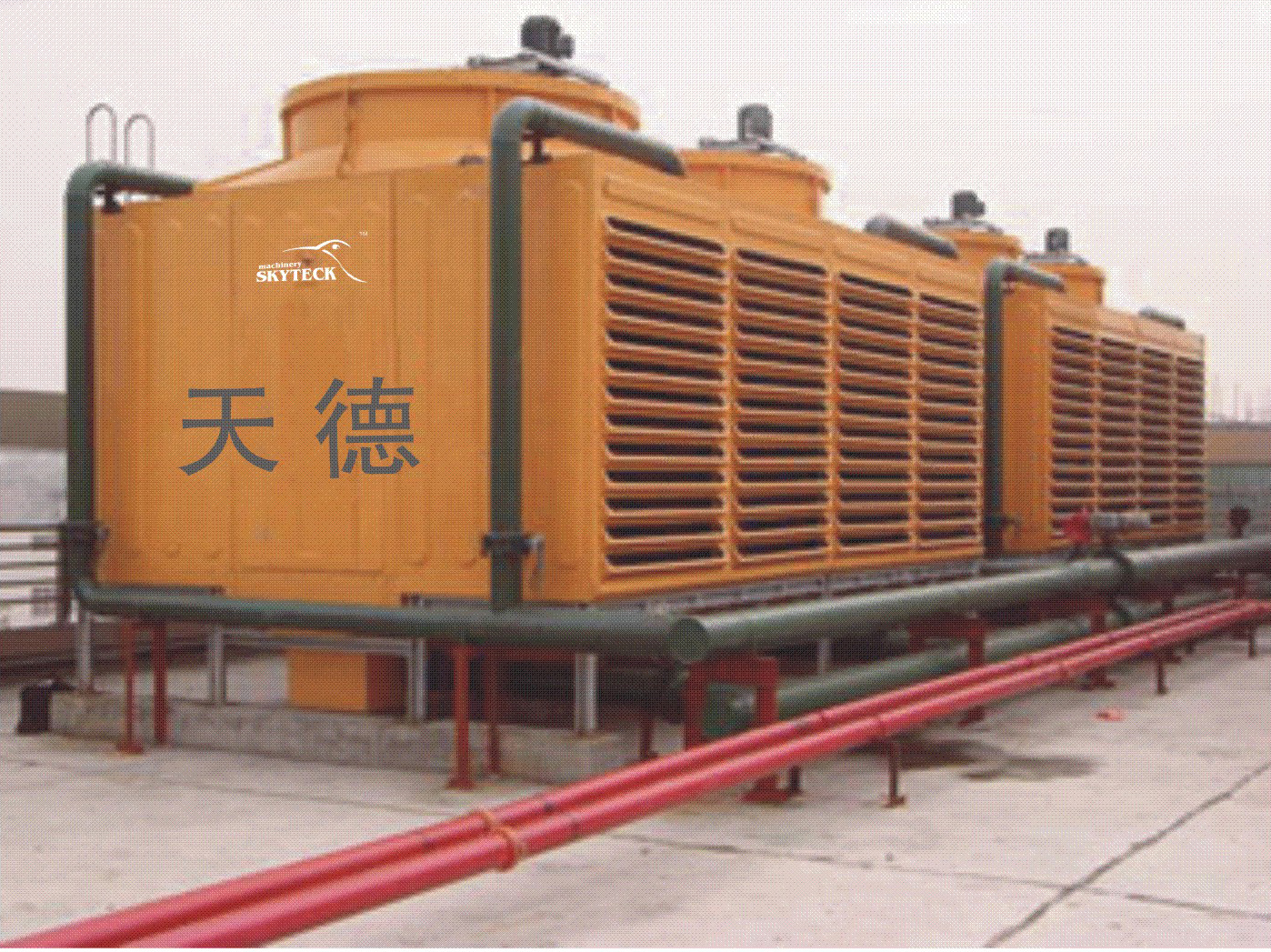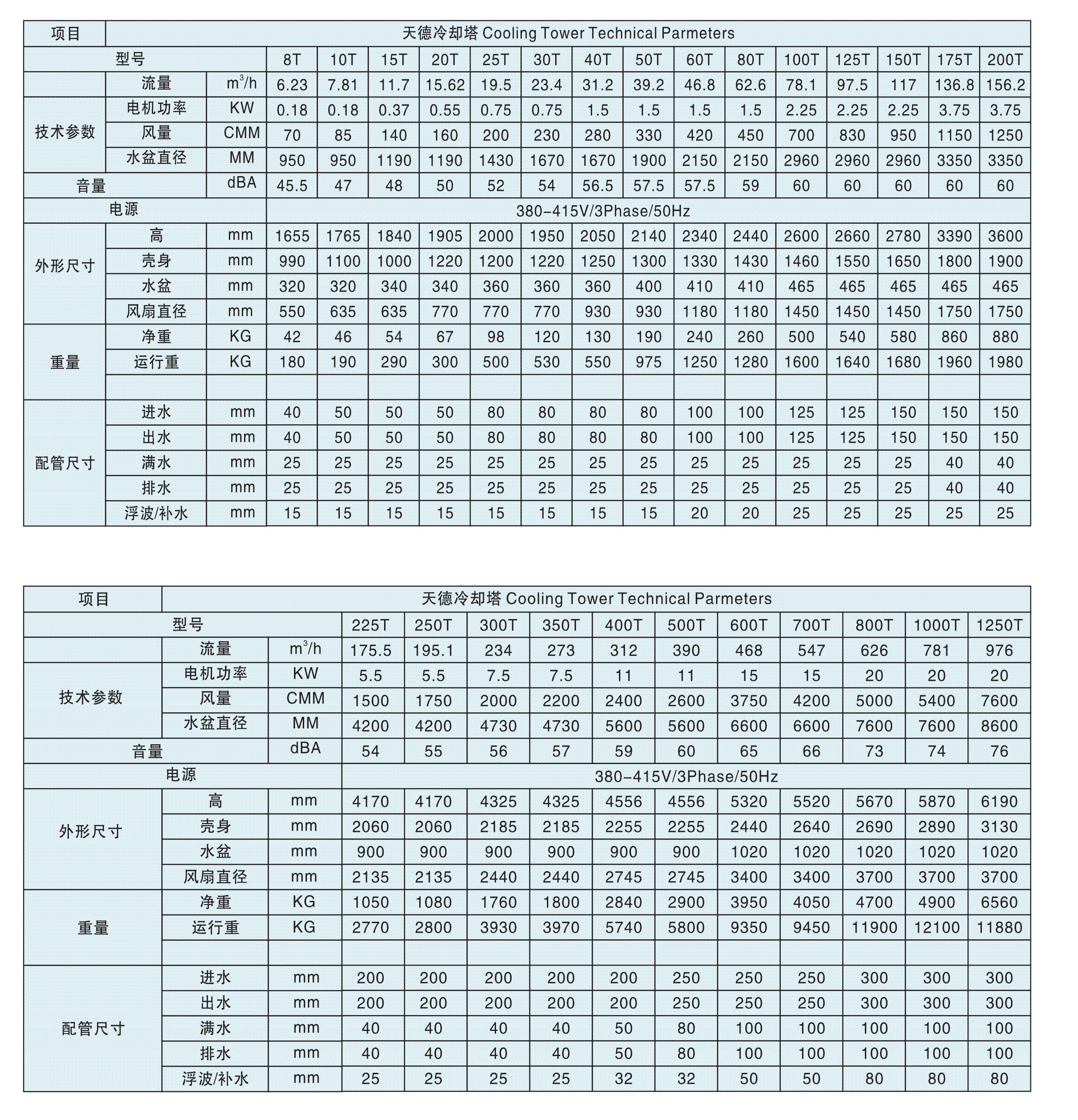 Tags: durable square cooling towers, customized square cold water towers, square cooling tower quotation, classy square cooling tower, customized industrial cooling towers manufacturers
If you want to know about SKYTECK Chiller, we have: screw water chiller, china screw air cooled chiller, low temperature air cooled chiller, etc.
BynreyttFriday, 09 August 2019
It's basically installed. It's ready to be used when the water pipe is connected. See if the pipe is connected aggressively and hard. Master, I'm tired of installing the machine in such a hot day

USD

Your cart is currently empty.