Round cold water tower
stars, based on
0
reviews

Round cold water tower
Description:
FRP cicular countflow corrosion resistance,high strength,light weight,small volume,occupies little space,beautiful and durable,and transportation,installation and maintenance are more convenient.So was widely used peaked economic sectors,to air conditioning,the refrigeration,air compressor station,heating furnace and condensation process etc in cooling water circulation system particularly appropriate.Circular counter-current type FRP cooling tower adopts counter-current type gas heat exchange technology,high-quality filler used modification of polyvinyl chloride PVC YiBo piece,to spread drench water area,By rotating the water mode and realization cloth water equably,enhance cooling effect

Round cold water tower
Operating principle:
Cooling towers are usng water and air contace,through evaporation to disperse in industrial or refrigeration and air conditioning heat generated in a device.The basic principle is:dry(low enthalpy)air blower twitch,through since into wind nets place into the cooling tower,Saturated steam partial pressure of high temperature water molecules to the low pressure air flow,hot and humid(high enthalpy) of water from sowing water system into the tower aspersed.When water and air at contace,on one hand due to the air and not directly, on the other hand,because water vapor heat transfer between surface and air pressure difference,in the effects of stress produced by evaporation,to present to walk of latent heat of vaporization water evaporation heat transfer heat away namely,thus achieved the cooling purposes.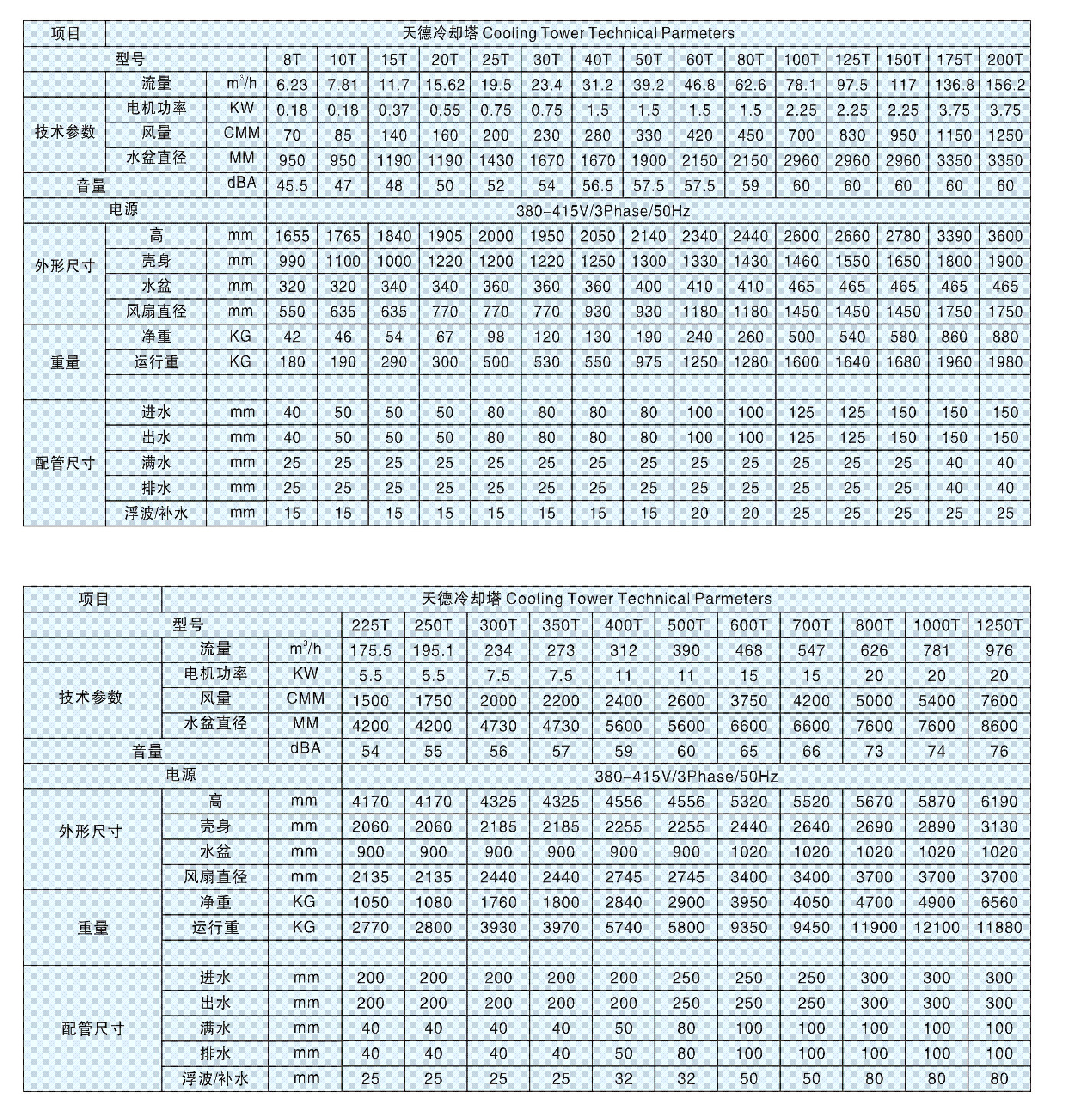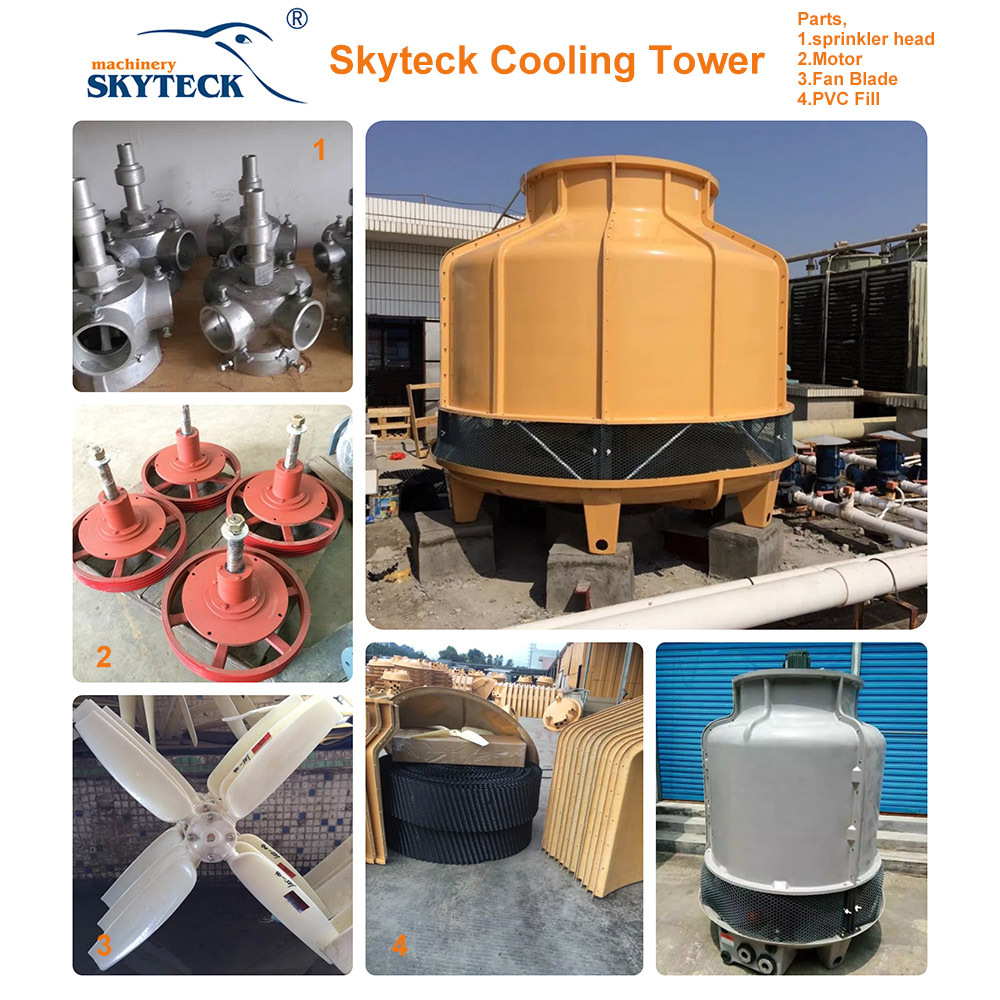 Tags: customized cooling towers, classy industrial cooling towers, circular cooling tower prices, coling tower made in china
If you want to know about SKYTECK Chiller, we have: quality dehumidifying dryer, Honeycomb type dehumidifiers, quality dehumidifying dryers, etc.

USD

Your cart is currently empty.