Honeycomb type dehumidifier
stars, based on
1
reviews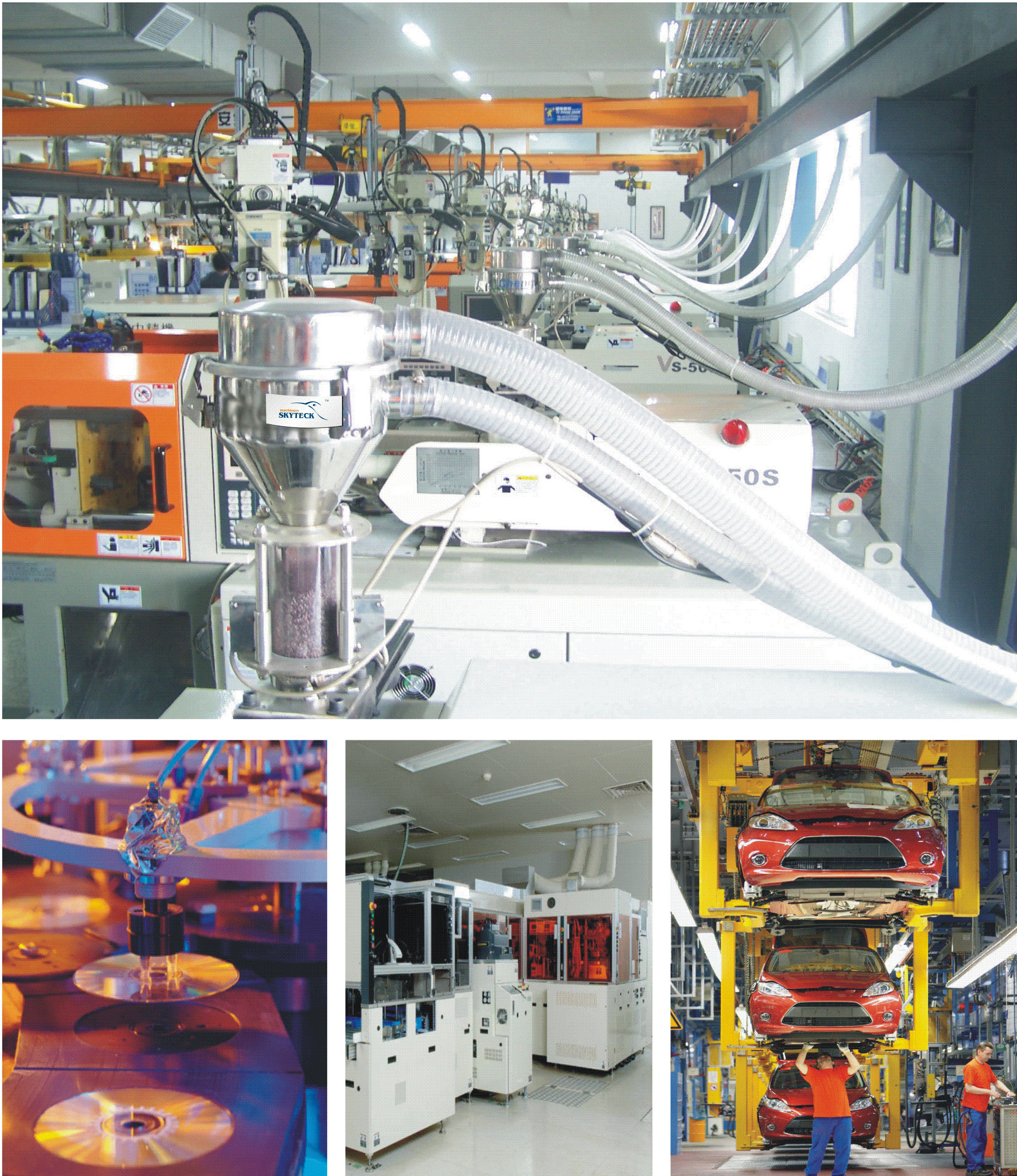 Honeycomb type dehumidifier
Features:
1. High performance with Japanese Nichias honeycomb rotating wheel for dehumidification.
2. Ability to get the ultra low temperature(low dew point)air.
3. Easy to absorb the moisture in the hot air(Different from the other adsorbents,its adsorptive capacity can be well at 100℃).
4. Ability to absorb moisture of low temperature air(Low temperature air,such as high pressure air,the good moisture absorbance can make the ultra low temperature air.).
5. Easy maintenance.
6. Ability to wash in the water.It can be used again after wash to remove the gray scale.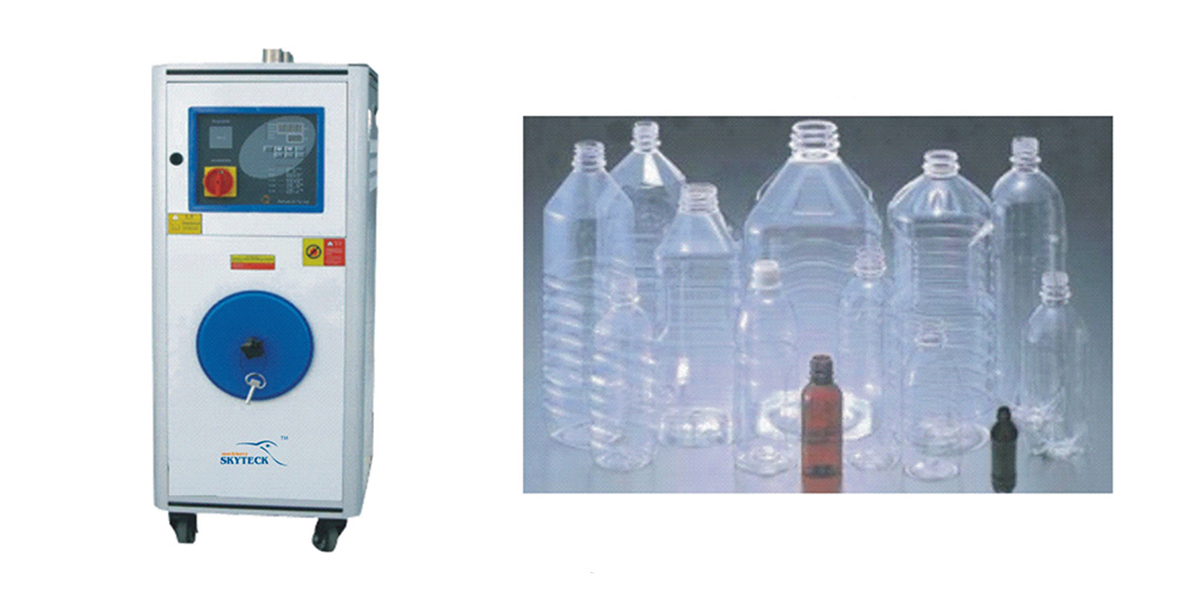 Honeycomb type dehumidifier
Main application:
At present,engineering plastics such as Nylon,PC,PET are widely used in plastic processing and its strong hygroscopicit that are proved to involve in the weather,can not be reduced effectively by the traditional heated air drying system.Before molding,it must adopt the high stability low dew point dry wind(at least-32℃)and appropriate dry temperature to realize its moisture content below 0.02%.In this condition,the formed plastics can show its best physical property and perfect .The efficient dehumidifying-drying machine rapidly to the dry wind and can avoid the formed ones from shrinking crazing or dent.
Honeycomb type dehumidifier
Advantages:
1. High-performance:The unique special scald,zeolite adhereent to the base material inside.
2. Can obtain ultra-low temperature(low dew point)air:Can obtain-70--80℃ of ultra-low temperature air.
3. Easily from high temperature air dehumidify:And other hygroscopic agent in 100 different,when℃ adsorption ability is fine.
4. Low temperature air also can dehumidify again:In high-pressure air temperature,such as low WenLi absorption,can obtain ultra-low temperature high air.
5. Simple maintenance:Suction temperature agent use zeolite,won't cause like LICL leaching ze type damp phenomenon.Zeolite is qualitative with crystallization.Has stable structure,fine holes sucked fu degradation less,can win the long-term stability of ultra-low temperature air.
6. Washable:Adhere dust with water after washing can be used again.

Tags: Quality Honeycomb type dehumidifiers, honeycomb type dehumidifiers, buy honeycomb type dehumidifiers, cheap honeycomb type dehumidifier, durable honeycomb type dehumidifier, china honeycomb type dehumidifier manufacturers
If you want to know about SKYTECK Chiller, we have: slow speed granulator, Hopper dryer, quality dehumidifying dryer, etc.
BysdgfgThursday, 12 September 2019
I bought two of them and some pipes. Today, they are being installed. Needless to say, the second time I bought them, whether it's service or quality, it's a very honest seller. It's very important to buy the integrity of a big seller

USD

Your cart is currently empty.